UGETHER is honored to accompany with Pan Pacific Hanoi, Starbucks Vietnam, Chops, Furbrew Beer Bar, Exotissimo Travel Vietnam, International SOS, Crown Relocations, Intrepid Travel, Pots n Pans, Emporium for the Program of KOTO Dream Ride 2016.
Dream Ride is an event held annually by the KOTO Foundation and was first held in 2001 with the original name of Bike Ride. The event is a cycling ride through the beautiful countryside of northern Hanoi with a distance of 65km. Annually, the event attracts the participation of 100-200 racers to raise scholarships for KOTO students.
This year, Dream Ride 2016 will be held on Sunday, November 20th 2016 with the topic of Build A Dream which desires to have more money to renovate and build the KOTO's new training center in Yen Vien, Gia Lam, and Hanoi.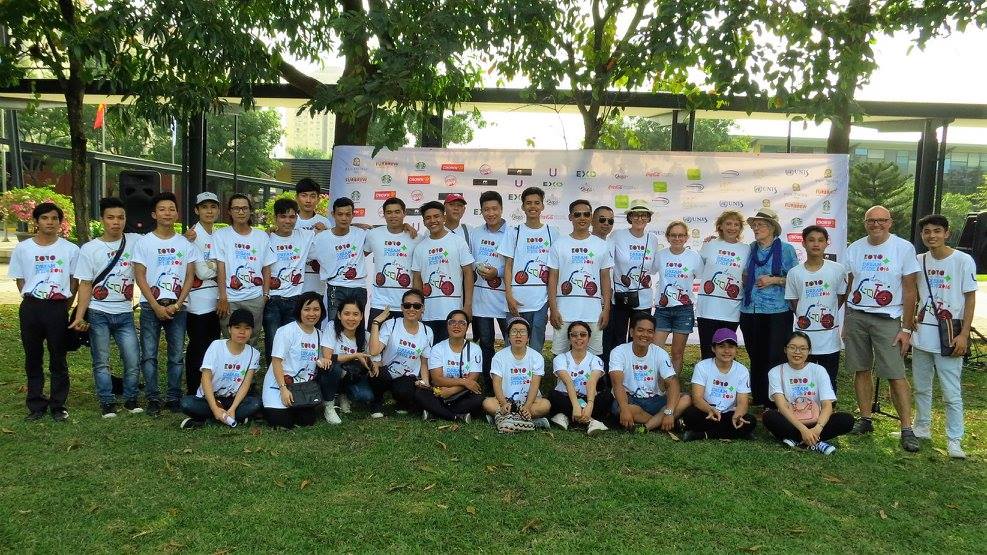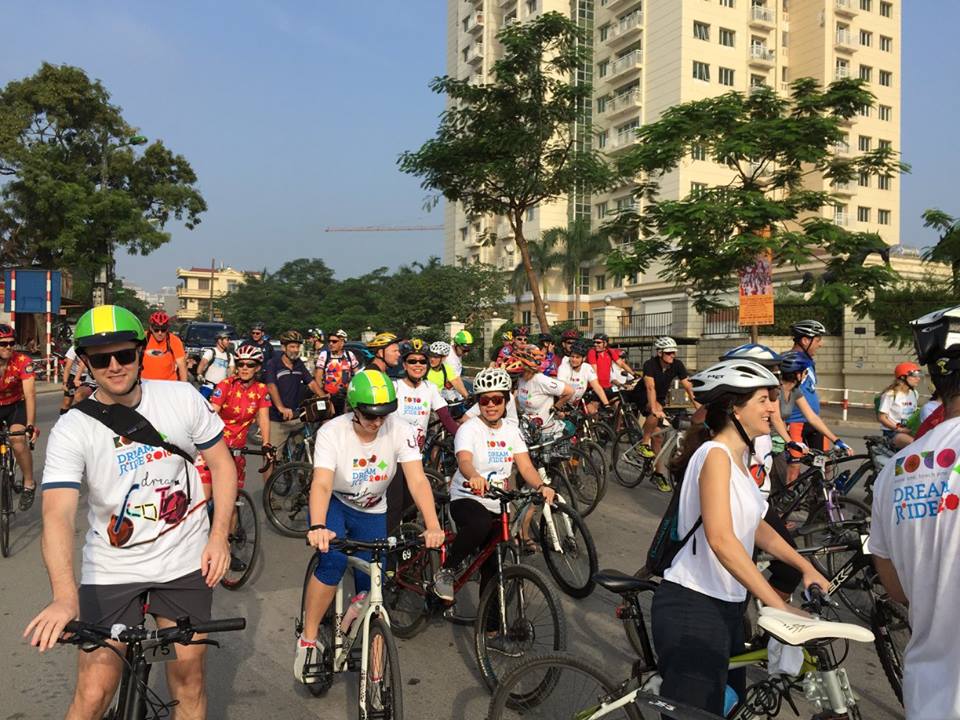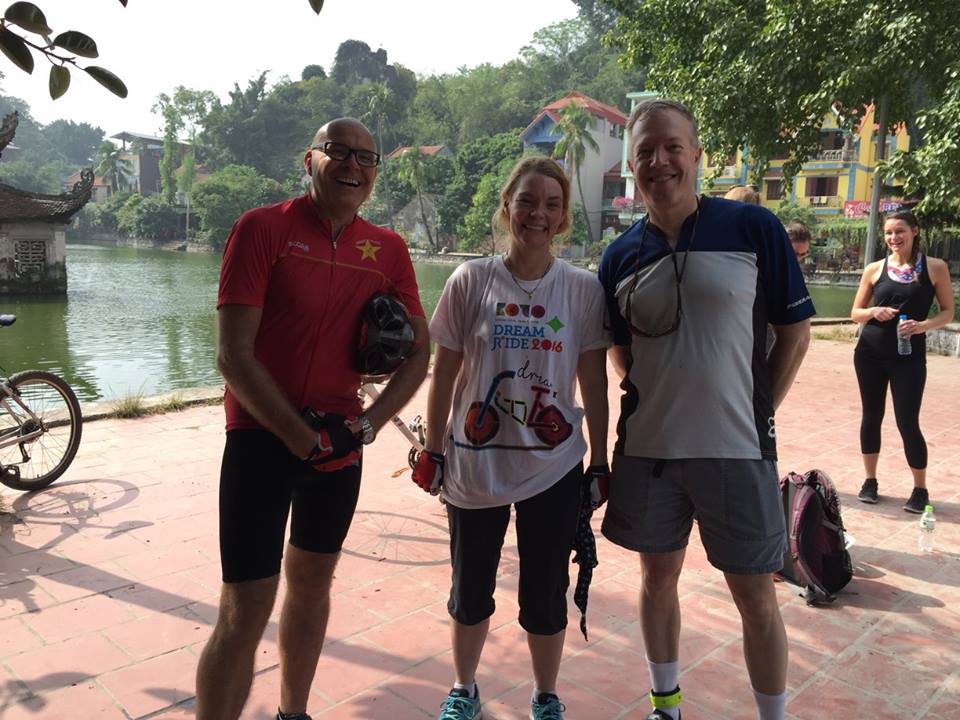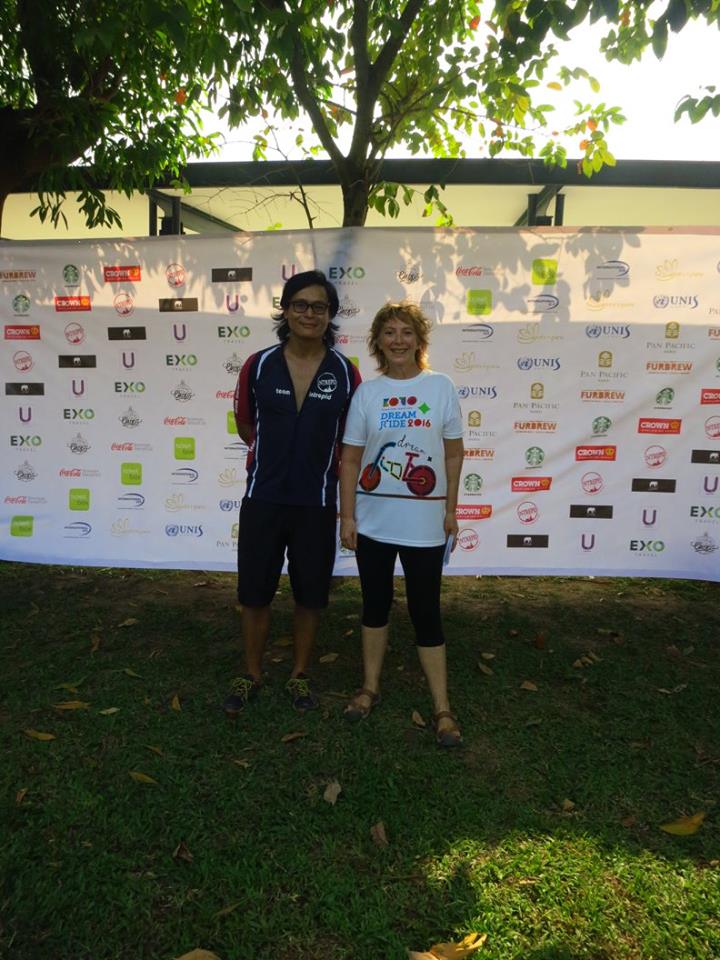 As a result, this event added to the KOTO's Fund more than 8,500 USD. The program also had the attendances of the KOTO's students, staffs and teams from the US Embassy in Hanoi, Australian Embassy in Vietnam, United Nations International School of Hanoi (UNIS Hanoi), British International School Hanoi, to make a meaningful Sunday.
Let's wait for the Dream Ride 2017!