UGETHER has been selected as the designer for brand identity and costume identity and as the exclusive producer and supplier of costumes (including handbags) for players, for fans and other costumes for PHU DONG FC. It is considered to be the honor and pride of UGETHER when being chosen to accompany PHU DONG FC during their activities and training schedules as well as the matches in 2015.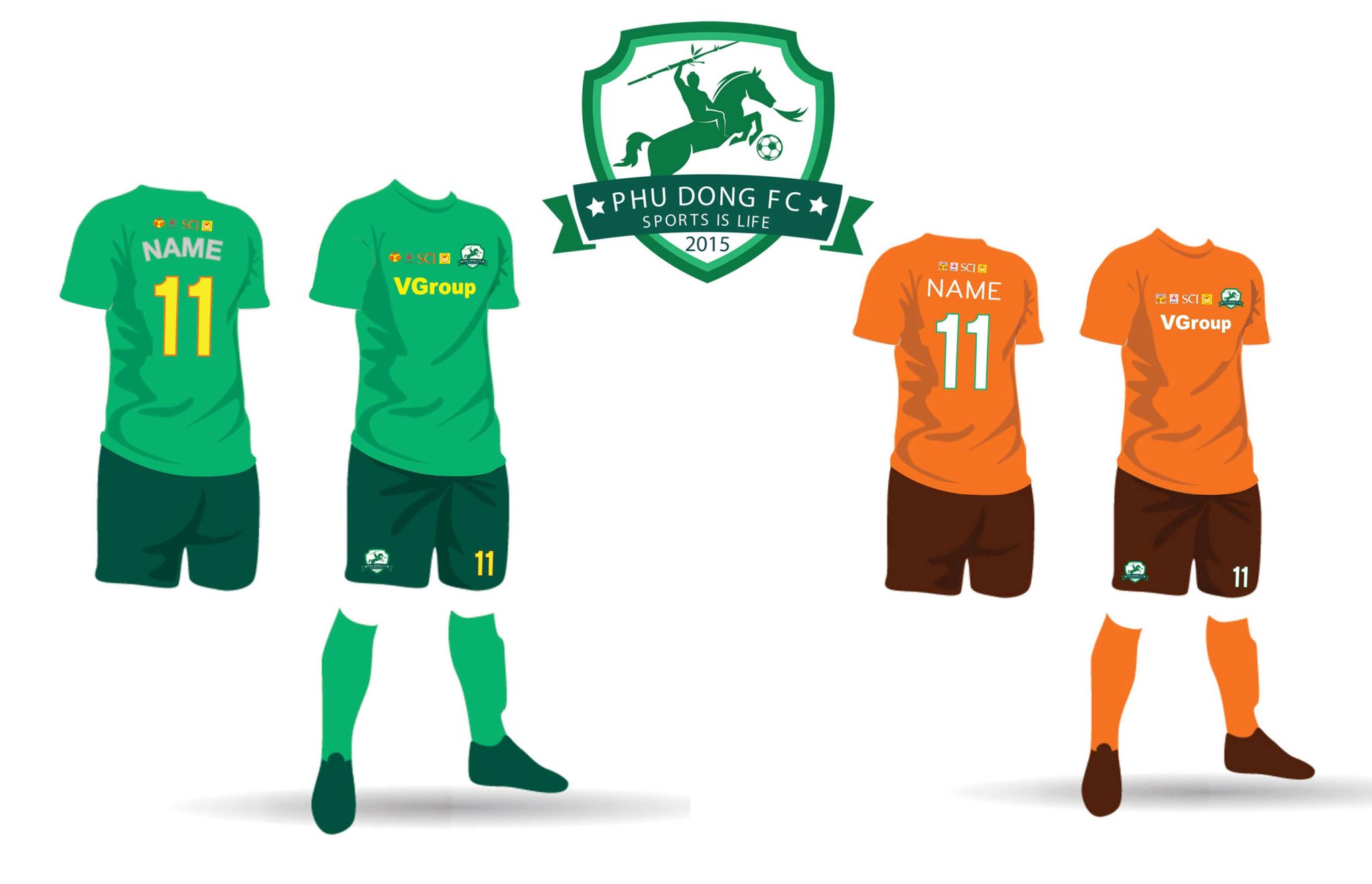 After officially launched on October 4th 2015 in Hanoi, in 2015 season, Phu Dong FC officially joining football life in Vietnam by become a part in the Third League Championship next November.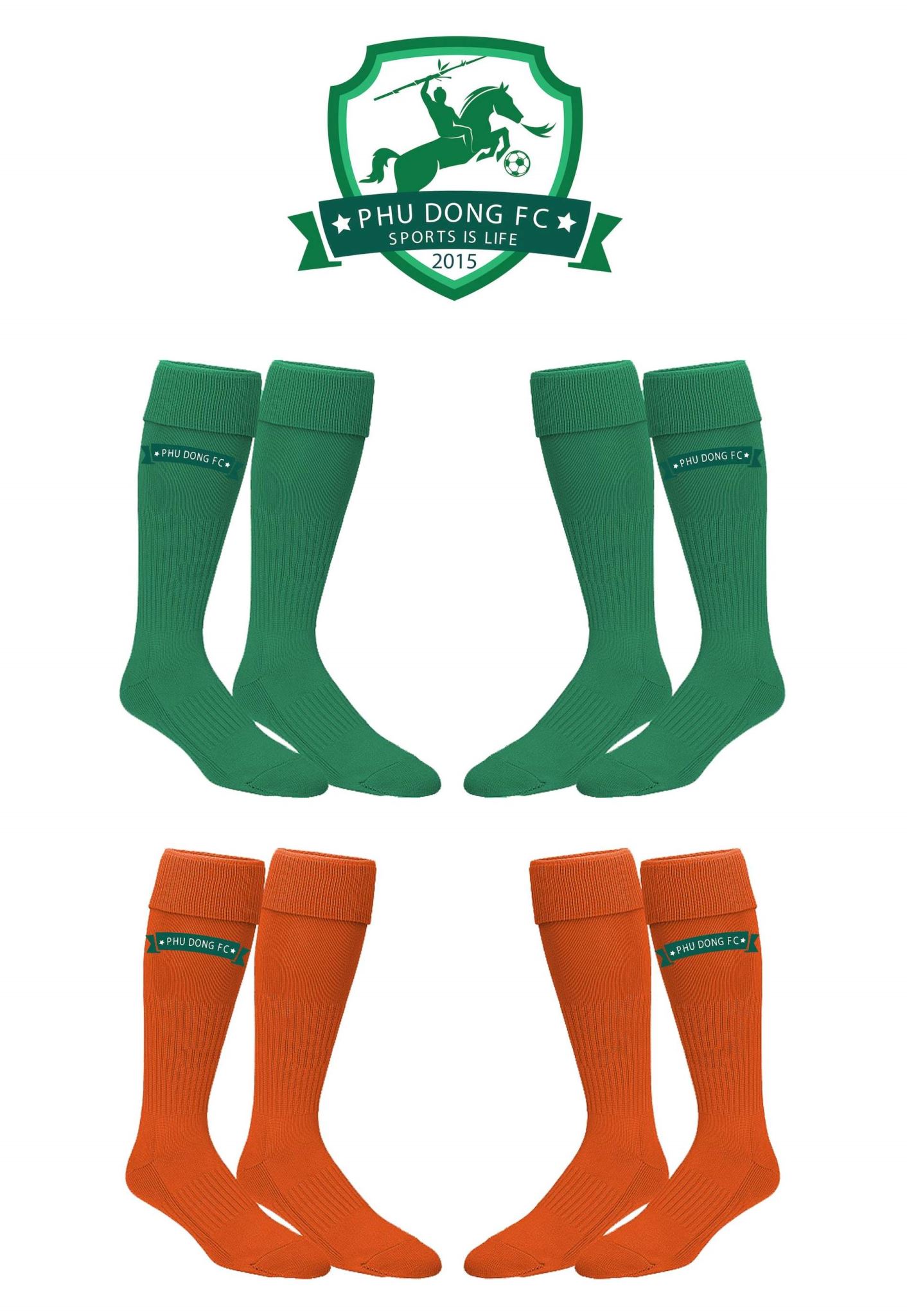 This Club based on model community club, Phu Dong FC was born from huge Pasion of love with football and the mind of the four founders, leading by chairman Mr. Nguyen Xuan Vu. And right at the starting point while participating in the movement matches, Phu Dong FC has been managed in a professional path. Which their own performance criteria and approach, Phu Dong FC cores and values lay on the young talents, properly trained as a short advange training process in Japan in the past time. Recently, the U11 team won the Bronze medal at the National Children's Award.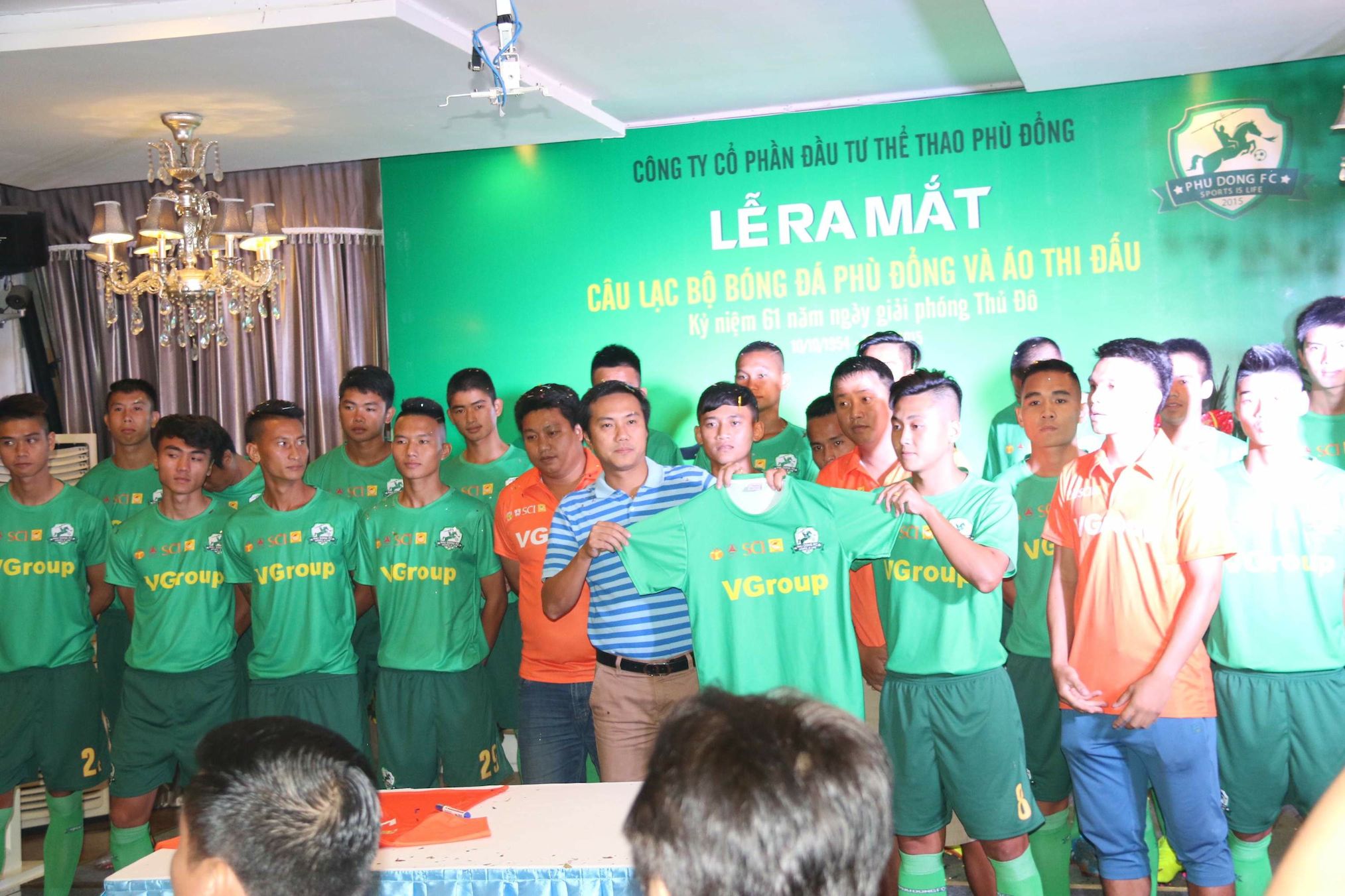 The modern design identity with the two main color: green and orange, and this product mades with finest material.Costumes manufactured by UGETHER will provide comfortableness for players. It also showing freshness – youthfulness - energy and desire to win.
We are greatful SCI and Phu Dong FC for giving UGETHER this opportunity and honor.